01 Jan

Happy New Year!

Looking back 2014 was another amazing year at Coastal Weddings. The people we met, the weddings we were trusted with helping to plan – I feel truly blessed. Being immersed in intimate celebrations we quickly develop a relationship with your clients. When they walk down the aisle it is impossible not to feel incredibly proud for the help that we have been able to give to the couples on this such important day.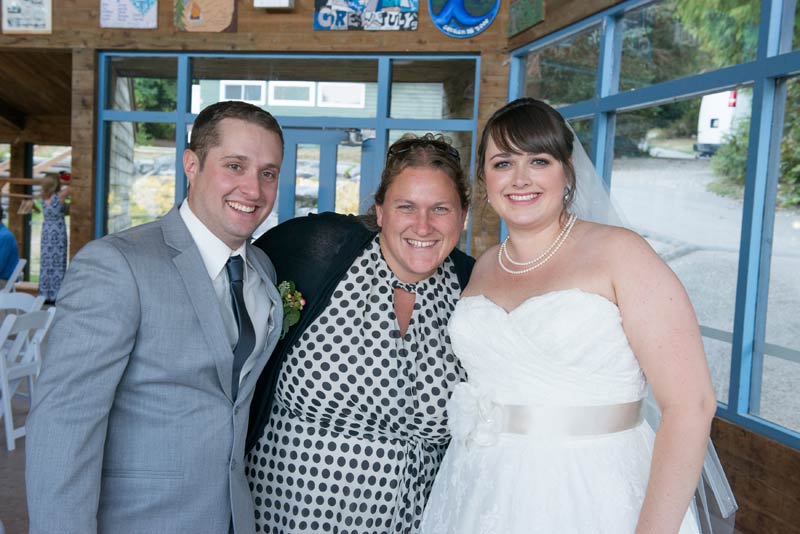 In 2014 we had some amazing weddings and firsts for us, a very special wedding on Thormanby Island, the largest wedding we have done to date, our first same sex wedding, the first wedding at the new Gibsons Public Market and being a part of some weddings of people and friends that I have known for a very long time. We also had our longest season with weddings from April through October and have been working on more intimate weddings with our new all inclusive wedding packages for small weddings and elopements.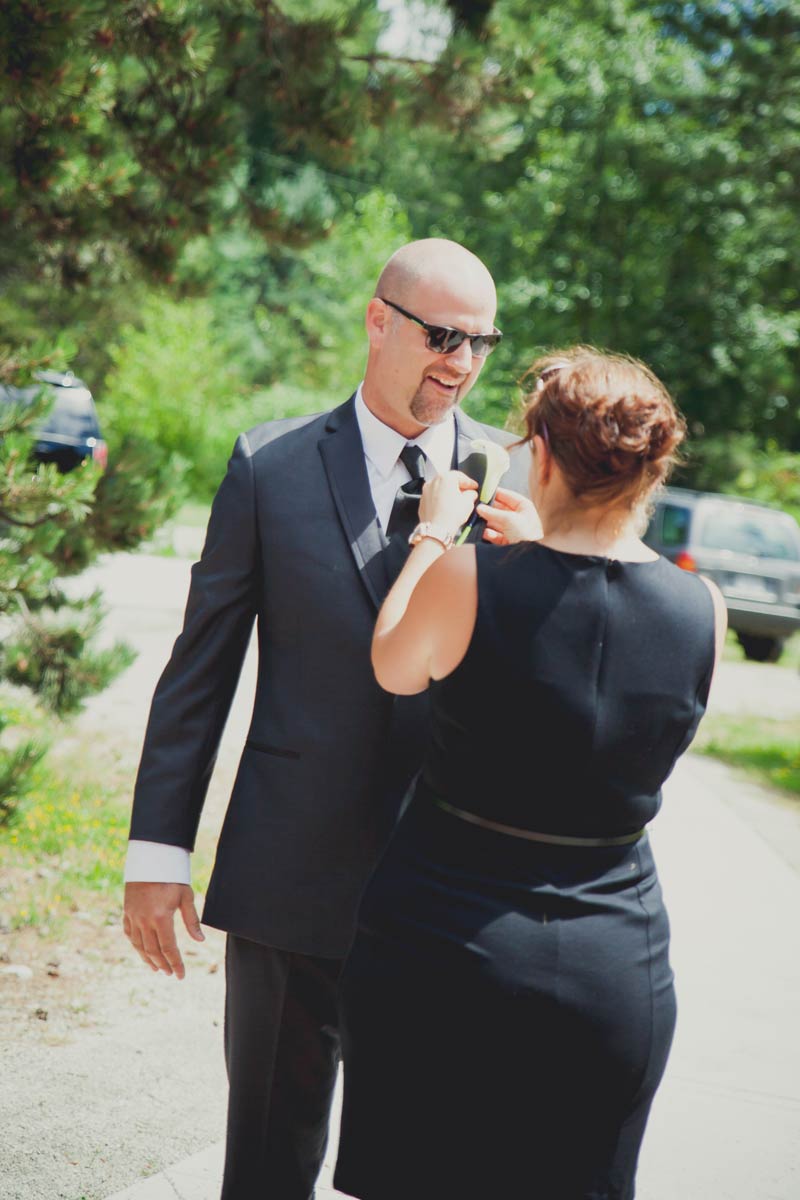 Our favorite moments of 2014:
Arrival of Suzie by floatplane
Watching Alex and her dad's father daughter dance turn into a family dance party (and they were so good you knew they had done it before!)
Arriving with crutches to the resort the next day and hearing everyone give us a little cheer
Finding the perfect chandelier for Desiree
Coordinating the first wedding at the New Gibsons Public market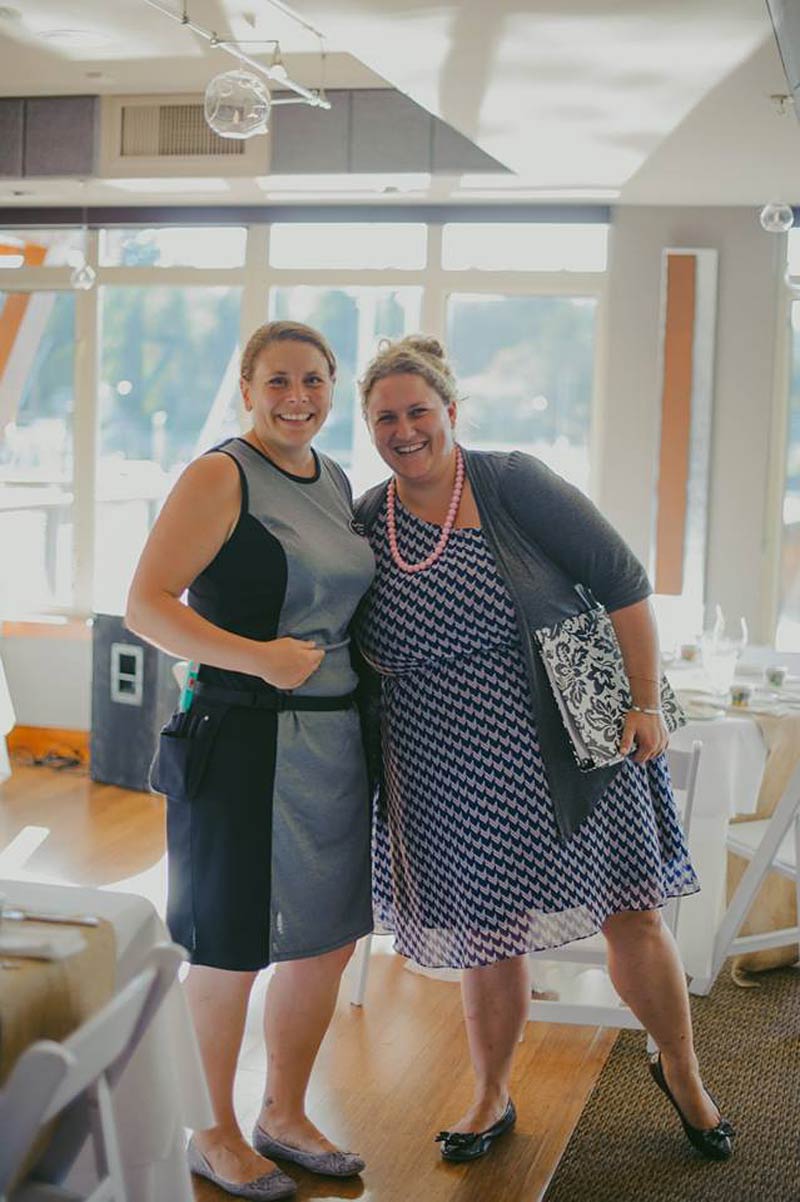 And our course hearing about our new little ones from our past couples!
In 2015 we are making a few small changes, we will no longer be planning weddings in Vancouver. We love the Sunshine Coast, the vendors, venues and all that there here is on the coast. We are happy to stay here on the coast all summer, serving couples getting married on the Sunshine Coast – still including Powell River of course!
Happily we were able to contribute to the Sunshine Coast Community donating to the following events:
Decor, flowers and the Photobooth to the Grow the Garden Gala raising funds for the Sunshine Coast Botanical Garden
Donation of the Photobooth to the Cops for Cancer Gala
Donation of decor and photobooth to the Wine and Taste event for the Sechelt Chamber of Commerce
Sponsoring the fist annual Cornucopia event for the Gibsons Public Market with decorations for the event
Looking back it was a fantastic year, and could not have happened without our amazing clients, fabulous vendors from here on the coast and the Coastal Weddings staff and of course our families.
We are very excited about 2015 and can't wait to see what it will bring! If you are thinking about your upcoming wedding and want to chat, lets go for coffee or chat on the phone! Consultations are always free – I would love to hear about your plans and we would love to help however we can.