13 Jul

Elopement Q & A

SO, you are thinking about getting married on the Sunshine Coast? Awesome – we love it here and have called it home for the better part of our lives.

I am so blessed to be able to show couples from all over the beauty of this town we call home.

We have been doing elopements here on the coast for 10 years but because of world events, they have certainly suddenly become a lot more popular. I know there is a lot of information out there and it's confusing so hopefully I can answer some of your questions – wedding planning is supposed to be fun, let's make sure it stays that way.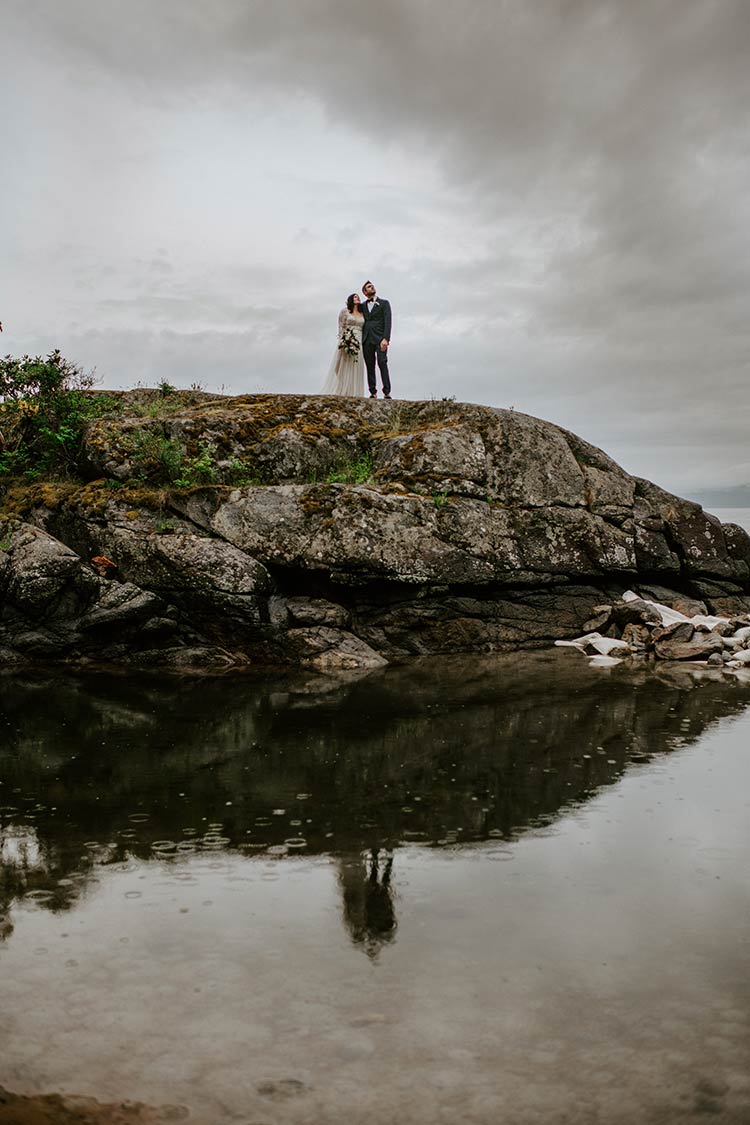 Photo Credit – Paige Lorraine Photography
Are there specific dates you do elopements and are you booked up?
The short answer is no, there are very few dates we are entirely sold out. I have an awesome team of planners and can usually accommodate everyone!
Is this like a pop-up wedding?
No, its sort of the opposite. I cater to you, instead of a specific place and time and date. When do you want the wedding? Where do you see yourself getting married? The forest surrounded by ferns? The beach? Rocky beach? In front of a waterfall? There are lots of different spots here and I want to hear your dream location so I can try to find somewhere that checks the boxes.
Is the accommodation included in the price?
Accommodation is not included in the price as there are so many different options for places to stay! A quick look on vacation rental sites on the Sunshine Coast will show you accommodations $150 for the night to $10,000 for the weekend. I have seen lots of these places in person but there are many I have not. I can help you find a great place – whether you want to stay at a local hotel, an Air B and B or your aunt's friends' cabin – that all works!
How much time do we need to book in advance?
Couples have booked elopements 18 months in advance or called us on Thursday and wanted to get married on the weekend…. and I love both! Of course, if you want to pick a busy Saturday in the summer, the earlier the better.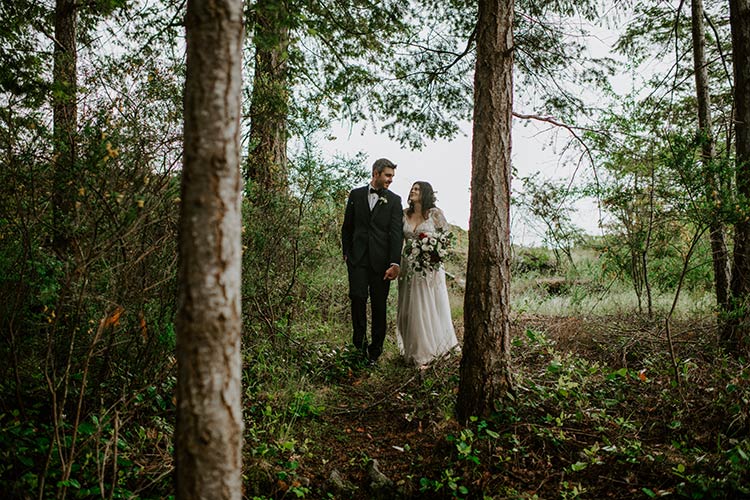 Photo Credit – Paige Lorraine Photography
Where do your flowers come from and do I get to choose?
I am the owner of Coastal Weddings, and also a florist and will make your bouquet from an inspiration photo of your choice. I always try to use in-season, locally-sourced blooms whenever possible.
Who are your photographers?
I have several photographers that we use and recommend including:
** Some of these photographers would be an additional fee
For the floatplane adventure elopements can we bring more people?
For the adventure elopements, you can bring more people by chartering another aircraft. The plane fits 6 people and is filled with your planner, photographer, marriage commissioner, pilot and you. An additional plane is approx. $1500 and can bring an extra 5 people along.
Sounds great how do I book?
Let me know you are ready to book and I will send you over an agreement letter and link for a deposit and then we are ready to start planning!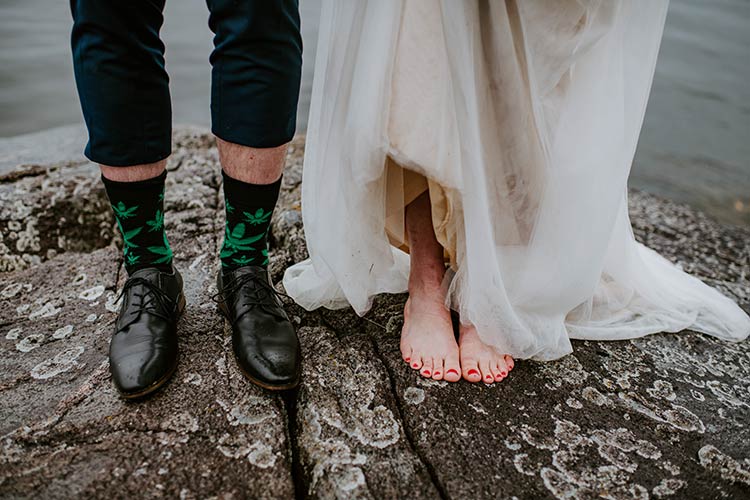 Photo Credit – Paige Lorraine Photography
I can't wait for you to come visit our little piece of paradise! See you on the Coast!
xo,
Melissa