21 Feb

Unique Wedding Ideas

Gone are the days of brides simply choosing a colour scheme for the reception hall on their special day. Today's couples are opting to plan beautifully themed weddings, sometimes incorporating elaborately choreographed entrance dances or special décor.

"We often get asked to incorporate the natural environment into our wedding design," says Melissa Tripp, who runs Coastal Weddings & Events. "We are here on the Sunshine Coast and just looking around there is so much beauty. It's a fabulous location to search out gorgeous details and find some key décor elements to draw together the surroundings and make them work."

In recent years she and her staff have planned weddings on the beach, at sunset, in outdoor settings, and with interesting ambience at special venues – everything from the more traditional to Bohemian. "One of our most popular themes is nautical," explains Tripp. "And don't worry, we have so many decorating ideas that no two weddings will ever be the same."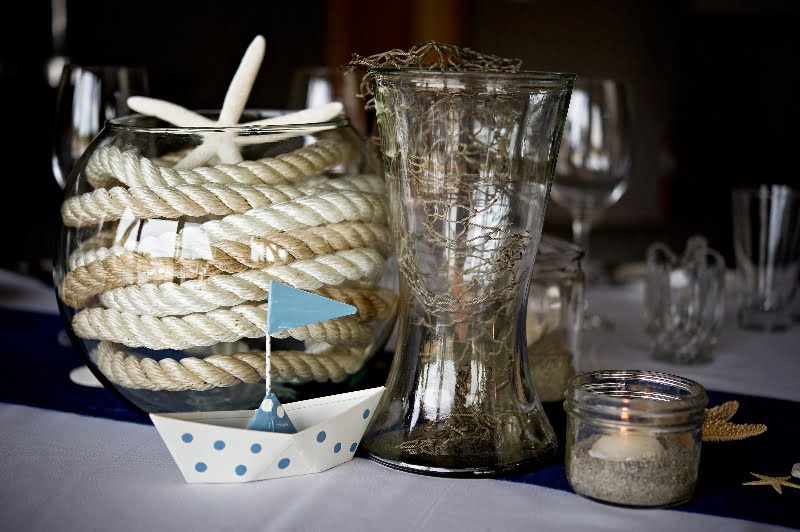 Some of the vintage and modern nautical items they have in their inventory include:
Ropes, Fishing balls, Shells, Sand dollars, Dried starfish, Candles in beach sand, Driftwood mixed with floral arrangements, Beach rocks or name cards designed using small pieces of driftwood, Prawn traps for a card box and Beach glass.
Another advantage to weddings on the Sunshine Coast is the abundance of flowers and greenery that grow abundantly here.
We use flowers native to the area, sourcing from growers in the lower mainland and on the coast. Wild flowers don't typically last long – and sometimes look pretty but have unusual and pungent scents – so we use florists for bouquets and decorative elements.
The most popular flowers for their couples in the last year include: Daisies, Hydrangeas, Peonies, Dahlias, Roses, Ferns and Sunflowers.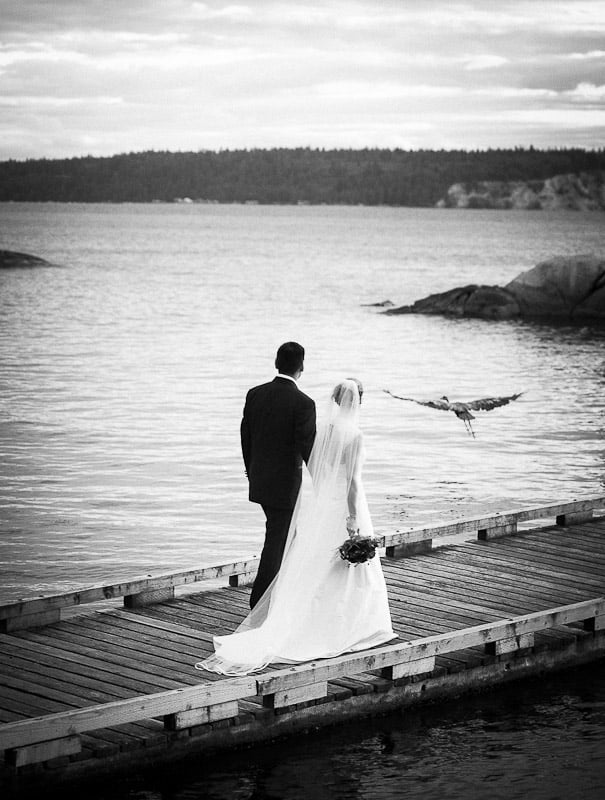 Tripp says she and her staff are always looking for new and unusual ideas to help couples personalize their special day. Some ideas that have made an impression include:
Collecting rocks from the beach for the reception. Have your guests write a personal note or sign their names on them with a permanent marker. Put the signed rocks into a glass bowl as a beautiful accent and conversation piece at your reception and a meaningful keepsake for your new life together.
Get one-of-a-kind photographs of everyone at your reception to gather into a special memory album. Coastal Weddings & Events has a photobooth that lets you choose your backdrop, which can even be something at the reception location. It's a great way to get people laughing and mingling, plus it gives you lasting memories.
Have a large poster made on canvas of the place where you exchange your vows. When the image is blown up and faded it is the perfect place for guests to write messages to the bridal couple for a one-of-a-kind piece of art. Have fun planning, advises Tripp, and relax: "It is your day and the possibilities are endless!"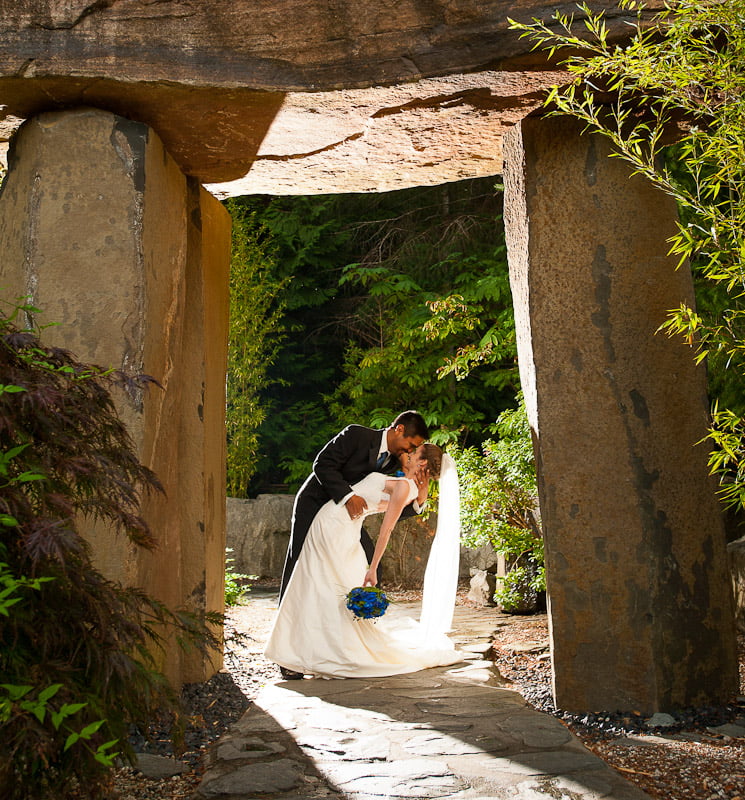 The Sunshine Coast is an amazing place for a wedding and Coastal Weddings and Events are ready to help you create the perfect day.
Melissa and her team at Coastal Weddings and Events has been planning events for over 10 years. We are passionate about organizing picture perfect events and creating memories that last a lifetime. Do you have an idea and just don't know where to start? Do you need help with last minute preparations?
If you live off the Coast we are here to do any running around and errands that you just can't do when you are not here.
If you work and don't have time to attend to the little details, we are here to help with whatever you need.
Get ready to sit back, relax and free yourself from the details.
Coastal Weddings and Events can help you with:
Wedding Day Coordination
Full Service Wedding Planning
Wedding design and production and everything in between. Give us a call today!