05 Mar

Top 5 tips for a wedding on the Sunshine Coast

Have you heard about Murphy's Law? Anything that can go wrong, will? Outsmart Murphy with a little advance preparation and contingency planning.

Here are our top five tips to help bridal couples ensure things go smoothly on their wedding day:

1. Remember that ferries are unpredictable. They run late. They fill up quickly and people have to wait to take a later ferry. Make sure that you or invited guests who must take a ferry have adequate time to get from the Lower Mainland to the Sunshine Coast even if there is a delay or other problem. Reservations are advisable and booking a float plane over might be wise if there are time constraints.

2. Mother Nature may not cooperate for your dream day. Often couples who marry on the Sunshine Coast dream of a beach wedding. There are plenty of beautiful spots overlooking the Pacific Ocean to exchange your vows, but high and low tides are variable. You can check the tide tables to get an idea of high and low tide for that special day but just like weather forecasts tidal tables are not guarantees. Be sure to monitor the tides and have a back-up plan.

3. Formal shoes make walking on sand, traipsing along forest trails, or standing on mossy logs tricky. While you can stage some truly incredible wedding photographs in nature on the Sunshine Coast, remember to bring appropriate footwear so you can transition from the ceremony to the photograph location to the reception without any major mishaps. (We routinely carry the change of shoes along from spot to spot for clients!)

4. Save time and money: Shop locally. You will not always get the best prices or inspired gift ideas online. Take time to peruse shops and artisans on the Coast for wedding favour ideas and things to add to welcome baskets or for the perfect gift to the wedding party. You're supporting the local economy when you shop locally plus you can find one-of-a-kind without the shipping fees!

5. Make time for each other. Often times couples get so wrapped up in planning details they lose focus on what really matters – their relationship. Schedule even just a few hours of alone time so you can explore the beautiful Sunshine Coast together. Escaping the stress and focusing on romance can be as simple as taking a quiet walk on a local hiking trail, watching the sun set while you sip a hot chocolate, or searching art studios for a little something for your house to celebrate your new life as a married couple.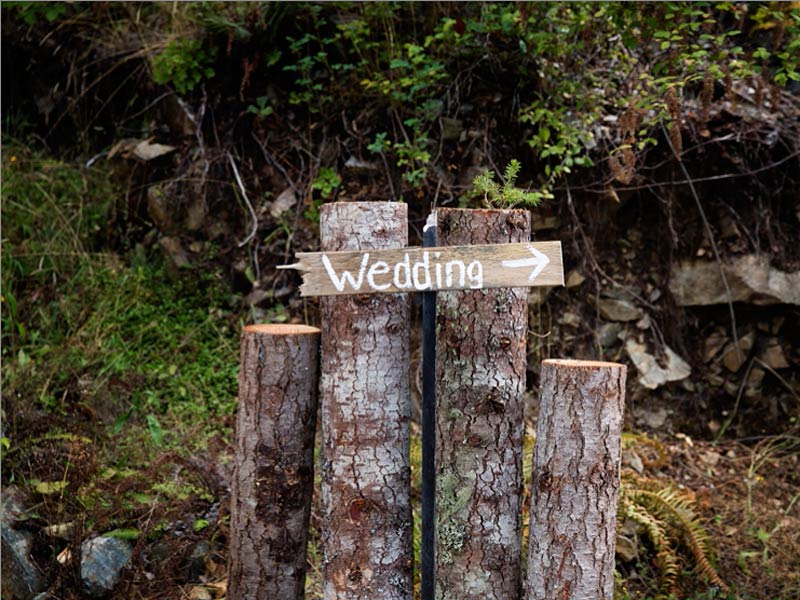 Want a beautiful wedding and reception on the spectacular Sunshine Coast?
We can help. Contact us at 604-720-3698 today. We are happy to help plan weddings of any size or style and work within your budget.