31 Dec

2015 Year in Review

Wow – we are now through our fifth year here at Coastal Weddings! This is the first year we exclusively stayed here on the Sunshine Coast, only planning weddings here at home and once again planned more weddings than ever before – many thanks to our amazing clients, we could not have done it without you!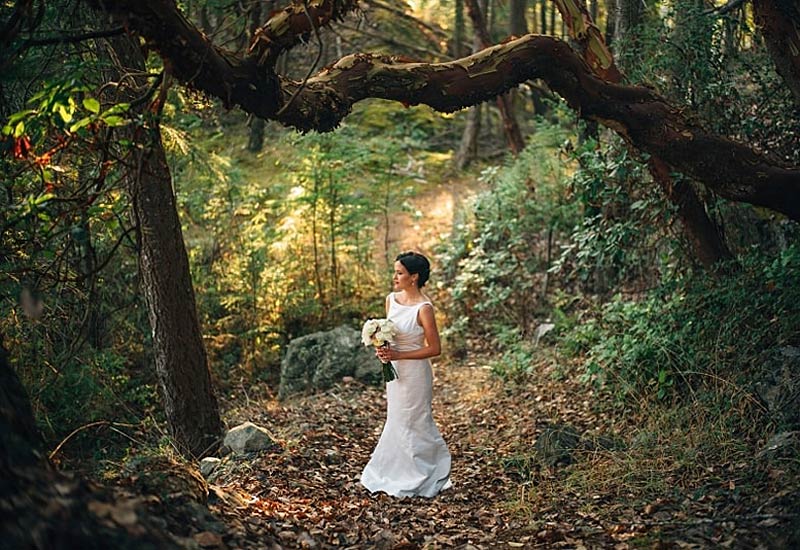 This year we added our onsite event trailer, more chairs, tables, and many more linen options. We also added to our large vase collections and of course lots of little pretty details like chalkboards and signs.
With increasing demand for our floral and design services and commitment to use local products the Coastal Weddings Cutting garden was born. Although starting out small and very water dependant we are going to "grow" it by quite a bit this year! When you order your flowers you know that at least some of the florals in your bouquets and centerpieces come directly from the coast.
This year there were many challenges and despite the extreme drought we faced we had the rainiest wedding season we have ever had. Our all-inclusive packages have become popular, and we have loved working with all the vacation rentals for some really small and unique weddings including the first ever ceremony at Dakota Ridge!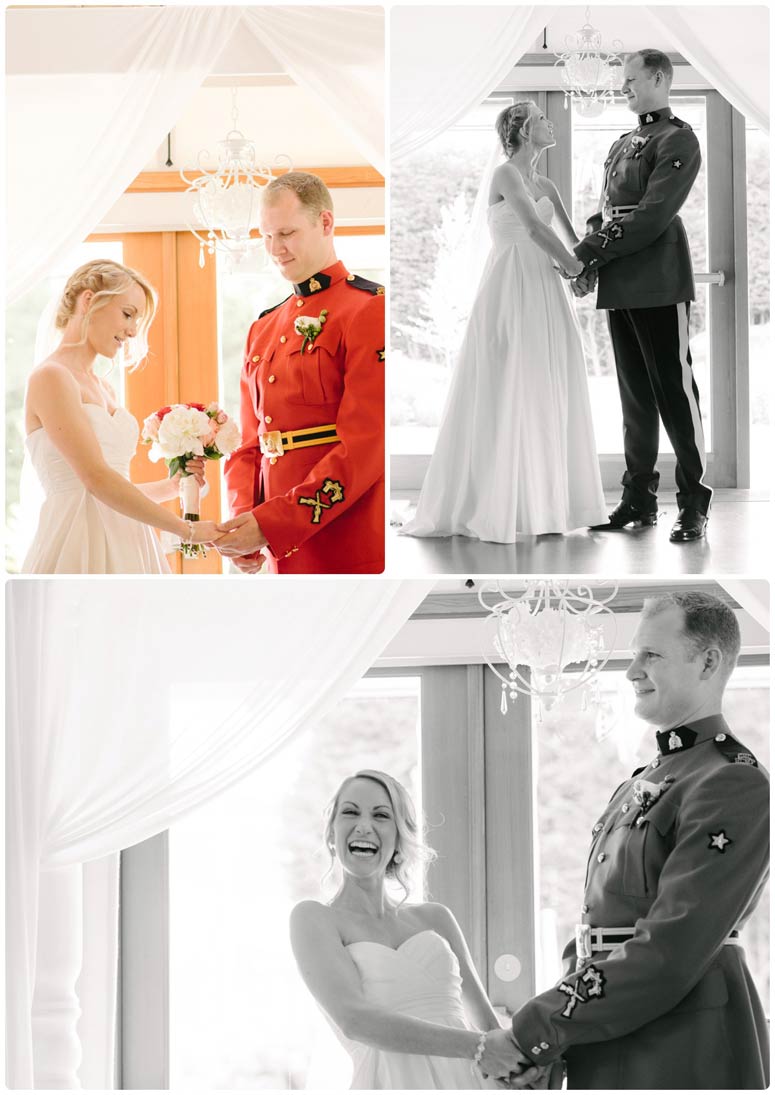 Some of the highlights of 2015 were:
The first wedding at Dakota Ridge
Taking some Chicago wedding guests from the Pointhouse out to Sergeants Bay to catch some fresh crabs
Rowing a bride and groom out to a small island for that perfect shot
Hiking into Smugglers Cove for an adventurous elopement!
Huge shout out to the amazing photographers that push the boundaries and showcase the amazing Sunshine Coast to the world and enable us to show our work in a way that we would never be able to!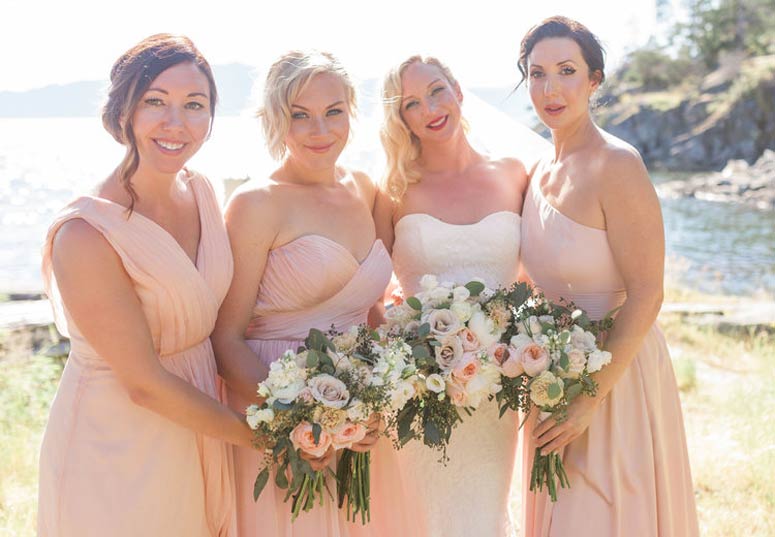 Happily we were able to contribute to the Sunshine Coast Community donating to the following events:
Decor, flowers and the Photobooth to the Grow the Garden Gala raising funds for the Sunshine Coast Botanical Garden
Donation of the Photobooth to the Sunshine Coast Blues Minor Hockey Coaches vs. Midget A team and Mom's night fundraiser
Donation of decor and photobooth to the Wine and Taste event for the Sechelt Chamber of Commerce
Sponsoring the Gala Fundraiser for the Gibsons Public Market with decorations for the event
As we usher in 2016 we are looking forward to weddings at The Pointhouse, Painted Boat Resort, Rockwater Resort, The West Coast Wilderness Lodge the Botanical Garden, Roberts Creek Hall and of course private homes and vacation rentals.
2016 is going to be another wedding and event filled year for us! We are excited to work with new clients, new brides, and expand our relationships with new and existing Wedding and Event Professionals.